Its a Girl Diaper Cake
This 'Its a Girl Diaper Cake' is pink, precious and oh-so sweet - perfect for celebrating a darling baby girl! Adorned with bows, butterflies and all sorts of baby items, this lovely diaper cake made for an amazing baby shower centerpiece and gift at the baby shower hosted by Genell, one of our wonderful readers.
Genell submitted all sorts of fantastic pictures of a baby shower she threw for her sister. There are great pictures of the diaper cake, food and games they played at the shower. So FUN to see! Genell is among our marvelous readers who take of their time and creativity to share their ideas on this website. And what an inspiring collection of ideas we have! All thanks to readers like Genell. Thanks so much Genell!
If you have some baby shower ideas & pictures that you would like to share, submit them here...
Genell's Diaper Cake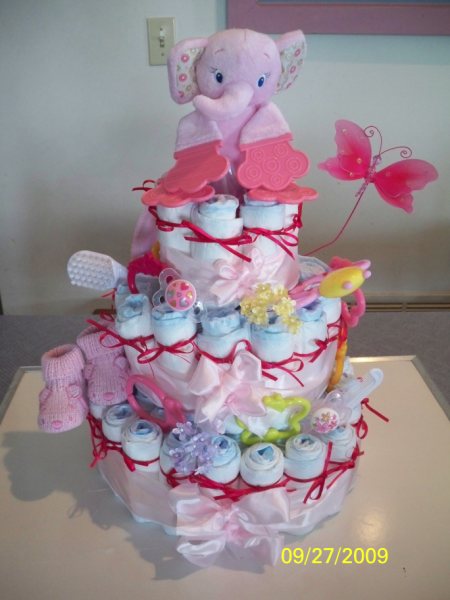 Genell's comments: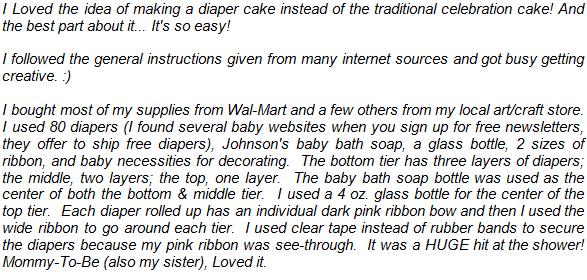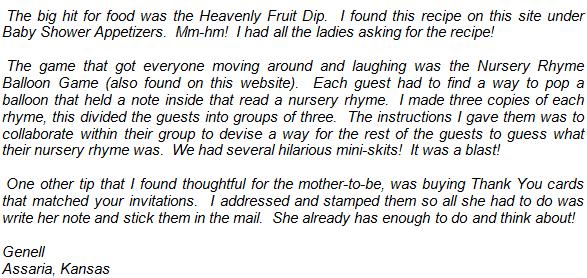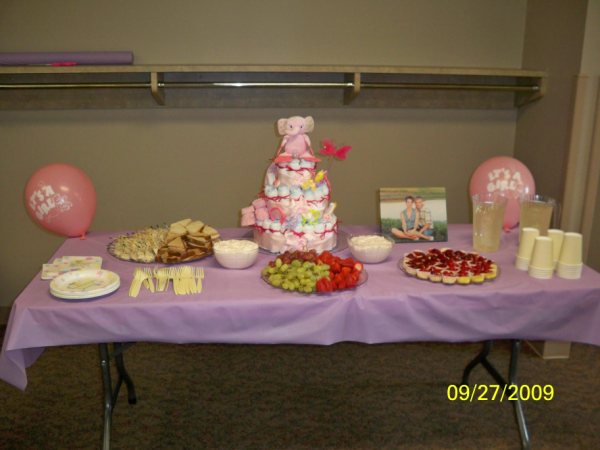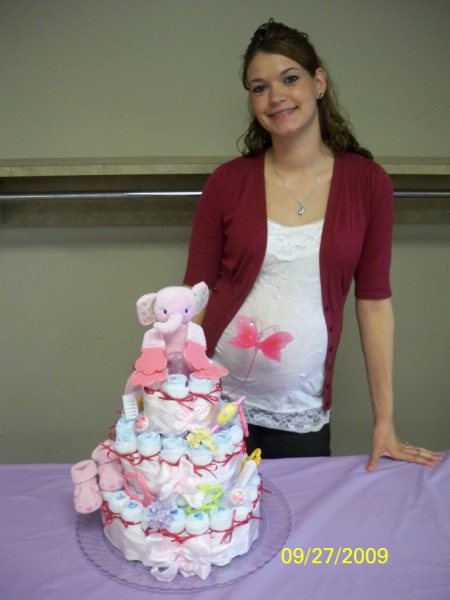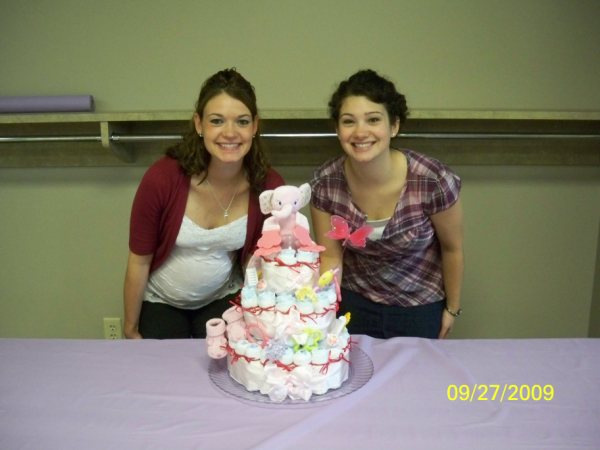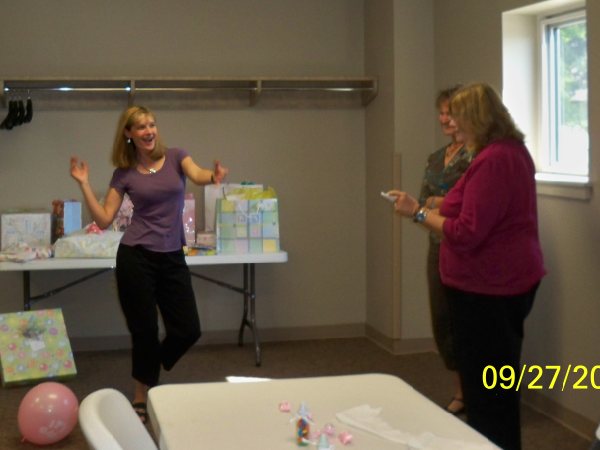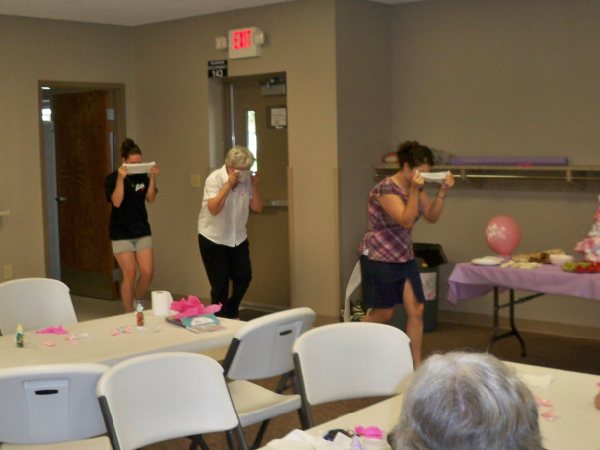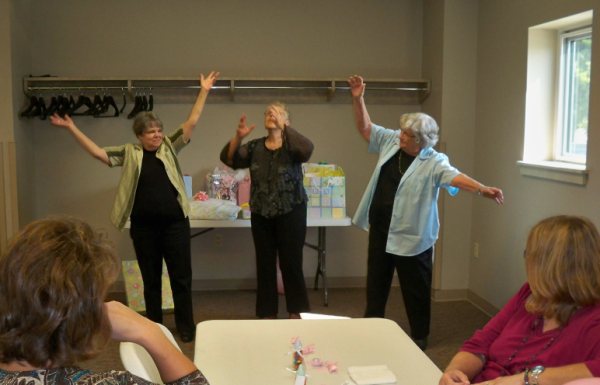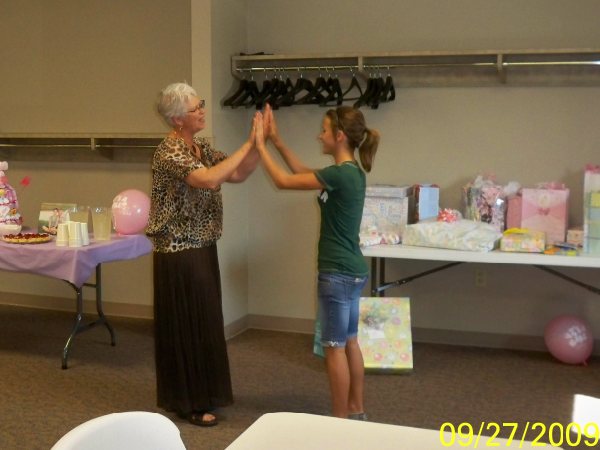 It looks like the shower was a HUGE success! Your sister looks so happy. Very, very well done Genell - and thanks so much for sharing with the rest of us!!
If you liked Genell's Its a Girl Diaper Cake, then check out these other diaper cake themes and ideas...
Want to make your own diaper cake, but don't know where to begin? Here are simple, easy-to-follow diaper cake instructions that make it a piece of cake!