Mocktail Recipes for Baby Showers
Mocktails: The New Life Of The Shower!
We have some awesome mocktail recipes below.

So you don't want to serve those old lame drinks at your shower – cola, milk, juice – they've all been overdone. You want something different, something truly fun and unique for your baby shower. You don't want a ton of mess or prep, and you want your guests to say "Wow! What is this?". Mocktails are the key to turning a baby shower into an elegant fun time. What are Mocktails? Mocktails are fun mixed drinks without the alcohol. They can be just as colorful and fun as real mixed drinks, but everyone can enjoy them – including the mom to be!
If you are doing mocktails at your shower, you want to know the right way to serve them. Treat them as if they were real cocktails at a party, and you will want to serve them either before or with food. Before is a great way to get everyone mingling and talking while the food is being set up or the games are beginning. They should also be served in glasses that "fit" the cocktail that you're mimicking. For example, drinks like mock champagne should be served in flutes, mock mojitos should be served in rocks glasses, and Shirley Temples should be served in highball glasses. Of course, you can tweak the glasses to go with your party theme as well, and many of the larger party stores (both online and off) will have beautiful plastic glassware that you can easily match to your party.
Not sure what type of Mocktail to serve at your baby shower? Mocktail recipes can easily be tweaked to go with the theme of your baby shower. For example, if you're throwing a garden party, use edible flowers and fruity drinks. If you're throwing a daddy shower, use cool mocktails like Darth Vaders (Dr. Pepper, grenadine, and cherries) or non-alcoholic beer. If you are having a baby shower in the winter, consider hot Mocktails. For spring showers, serve those that are colorful and light. Summer Mocktails should be cooled drinks, and frozen ones are perfect. Fall Mocktails should reflect the colors of the season, and be spicy. Of course, you can always tailor the drinks to the mom to be's tastes as well as to the theme of the party.
One of the best things about Mocktails is that you can easily tailor them to whatever the parents like. You'll also find a slew of awesome recipes online that you can make into festive drinks for any shower. Plus you can easily take any drink out there that's non-alcoholic and dress it up to make it more festive for your shower. Not sure how to do this? Here are some tips and hints to make any drink a fun shower sipper: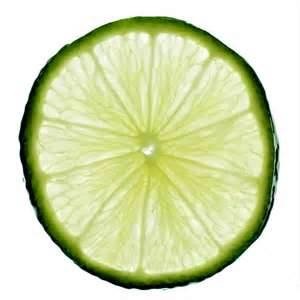 1.      Fruit garnishes – These are super easy to do. Limes, lemons, and oranges are easy, simply cut off each end, slice the fruit in half, make a small slit down the middle of the fruit (so it fits on the side of the glass), then slice evenly down the halved fruit. Easily makes 8-10 garnishes per lemon or lime, and 14-16 per large orange. Strawberries, grapes, and cherries also make great garnishes, simply drop in a cherry or three, or use colorful toothpicks to wedge them on the side of a glass.
2.      Umbrellas – No matter what time of year, there are always times for those cute little paper umbrellas on the side of your drink. These can dress up anything you're drinking, from lemon water to Coke.
3.      Edible flowers – There are plenty of wonderful edible flowers that you can add as garnishes to drinks that will beautify them completely. Some natural food markets sell them, or you can always grow your own. Some edible flowers include: Day Lillies, Squash Blossoms, Chives, Basil, Thyme, Dill, and Lavender.
4.      Frozen flower ring – These are actually extremely easy to make and will dress up any punch that you can dream up. To make one, you will need a ring shaped pan, water, and edible flowers or fruits. Fill the pan ½ full with water and freeze until it's partially frozen. Then, add in your flowers or fruit around the ring. Now, fill the pan the rest of the way with water and freeze until solid. Place your ice ring in the punch bowl just before you serve it to guests. It will keep the punch cold and look amazing.
There are many fun ways to have great drinks at your baby shower. If you are having a hard time coming up with some, no problem! We have compiled a short list of some of the most popular Mocktails out there for 2013. Here are some wonderful mocktail recipes that you can use to make your shower the hit of the season:
________________________________________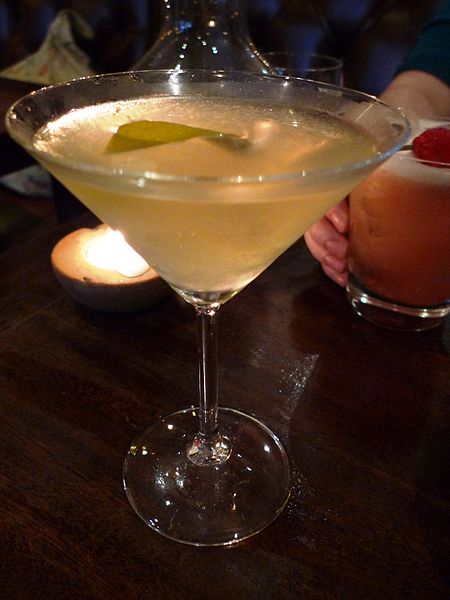 Mock Champagne
Everyone loves champagne at a celebration, and now you can easily make your own without the problem of the alcohol! Here is what you need to do:
Ingredients:
2 2-liter bottles of Ginger Ale (any brand)
1 64-oz bottle of white grape juice chilled
1 46-oz can of pineapple juice chilled            
In large punch bowl, mix 1 bottle of Ginger Ale, white grape juice and pineapple juice. Stir together well and serve in wine goblets or other nice drinkwear. Garnish with orange slice, strawberry, or other fun fruit.
Mocktail Recipes

________________________________________
Shirley Temple
Remember drinking these as a kid? They made you feel just as cool as your parents when you were out on the town. Now, you can serve them at your baby shower. Here's what you need: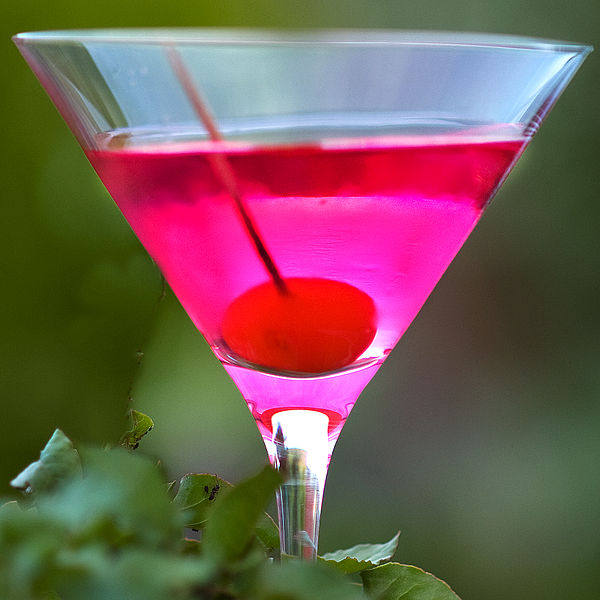 Ingredients:
8 oz of 7up/Sprite/Lemon lime soda
1 oz Grenadine syrup (any brand)
1 cherry (you can always add more!)
Pour soda into glasses and then add in grenadine on top. The grenadine will sink to the bottom, and you can either leave it separated or stir – whatever you prefer. Add in your cherry and a straw.
Mocktail Recipes
________________________________________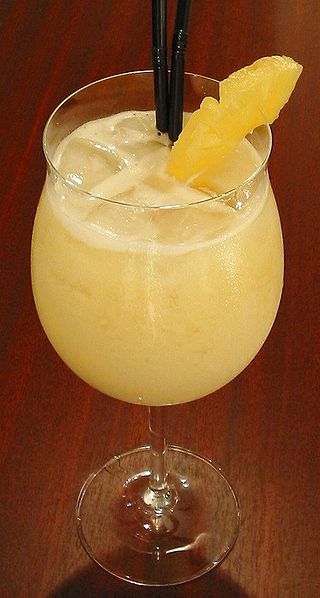 Virgin Pina Coladas
Oh a hot day just isn't right without something cool to drink and virgin Pina Coladas are a perfect treat! Here is a great recipe for Pina Coladas without the alcohol:
Ingredients:
1 cup ice
½ cup heavy cream
1 ¼ cup pineapple juice
2 tbsp white sugar
½ cup milk
Put all ingredients into a blender and blend together until smooth.
You can add an extra flair to these by serving them in a hollowed out pineapple half and adding in some fresh pineapple to the mix as well.
Mocktail Recipes
________________________________________
Alcohol-Free Mojitos
Mojitos are a fun way to enjoy any baby shower and these are an excellent drink to have to keep everyone in a festive mood. When you're ready to make up a batch of non-alcoholic Mojitos, here's what you need: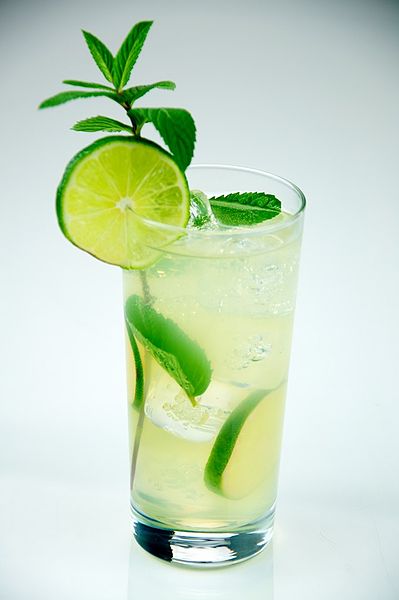 Ingredients:
3 cups water
1 cup lime juice
1 ½ cup white sugar
2 cups mint leaves, chopped
8 cups club soda
2 cups lime sherbet, softened
Lime slices for garnishes
Mix two cups of water and the sugar in a microwave safe bowl and put on high for 5 minutes. When it's done, stir the crushed mint leaves into the water mix and then let them soak for about 5 minutes. Now, strain the mint leaves from the syrup and you can toss them. Stir together the sherbet, lime juice and the last cup of water together in a large pitcher. You'll have to stir for a bit to ensure that everything is mixed well. Now, pour in the syrup and stir until it's mixed. Then, add in the club soda and stir gently. Serve in cute glasses over ice with a lime garnish on the side.
Mocktail Recipes
________________________________________
<b>These tasty mocktail recipes will give your baby shower a flair that everyone will love -- especially the mom-to-be!! 

If you liked these mocktail recipes, then check out our other baby shower drinks!