Eco Friendly, Green Baby Shower Ideas
How To Throw An Eco Friendly / Green Baby Shower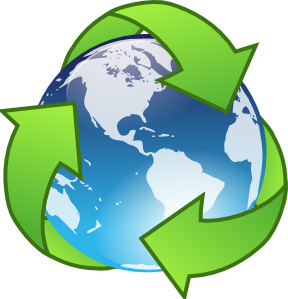 In recent years there has been a big shift towards "going green" and "eco-friendly" products and events. That's because the general public is now aware of the importance of leaving the smallest impact possible on the planet. Less waste promotes a better and longer life for future generations. What better way to celebrate the future of a new baby than with an eco friendly baby shower?



Eco Friendly / Green Baby Shower Invitations

If you're throwing a green baby shower then it is most likely at the request or in connection to the lifestyle of the mother-to-be. And as with most baby shower themes, the fun begins at the very first opportunity-the invitations. Electronic invites are growing in popularity. They are easy to use, stylish, inexpensive, and best of all produce absolutely no waste. In the event that you still want to use paper invitations as a keepsake and for mailing out to those who might not be so cyber savvy, many store have beautiful eco-friendly invitations made from recycled paper and biodegradable products.
Including the theme in the invitation will help guests get in the swing of an eco friendly / green baby shower. Take the time to let invited guests know that mommy has a few special requests.
1. Suggest that gifts be wrapped in recycled paper or even baby blankets.
2. Encourage guests to purchase eco friendly baby gifts. These are items made from organic cotton, wool, or silk. furniture and toys made from sustainable products also promote the green baby shower theme.
3. An alternative to new gifts can include gently used baby items found at a local consignment store, perhaps from the guest's own child, or even a yard sale. If the guest of honor really is as environmentally conscious to want an eco friendly baby shower, then she will more than appreciate these gifts.


Eco Friendly / Green Baby Shower Décor
The traditional balloons and streamers motif are a baby shower thing of the past and absolutely taboo at an eco friendly baby shower. Here are some alternative options for classy and green décor.
1. Use ceramic dishes or even fine china instead of disposable plates and cups. Many local party rental businesses have these available if you need more than you have in your own kitchen.
2. Consider small potted plants to double a centerpiece for tables and a gift for guests to take home and cherish.
3. Finally, one hot item that new moms are loving these days is a diaper cake. This cute three tiered centerpiece can be fashioned from cloth diapers, pins, ribbon, and topped with fresh flowers. Search the term "diaper cake" on the Internet to find examples and detailed instructions.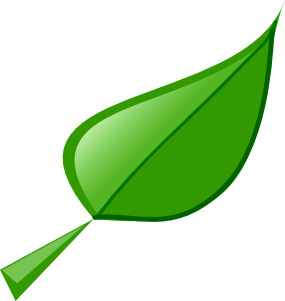 Eco Friendly / Green Baby Shower Activities

1. Painted Onesies
Give each guest an organic onesie to decorate with fabric paint, die, buttons, ribbons and other fun items. Some guests might feel overwhelmed at the notion of being "crafty". Make sure to have finished examples that they can use as a guide if needed.
2. Diaper Cake TriviaAsk guests to guess how many diapers are in the centerpiece and offer a prize for the closest guess.
3. Diaper Cakes Construction ContestPurchase enough supplies for guests to work in teams and build additional diaper cakes for mommy to take home. The winning team can be determined by which one the guest of honor likes best. In addition to the diapers needed for each cake make sure to provide variety of ribbons, teething rings, bath toys and other small baby toys, pacifiers, bottles, etc…
4. Plant A Tree In Baby's Honor
A eco friendly / green baby shower is a great opportunity to make not just a minimal impact on the environment, but a positive one at that. Whether in the baby's backyard or at a local park, plant a tree with guests as a way of honoring the baby. The memory will last forever and as this child grows up he will be able to watch the tree grow too.
5. Guess Who
Ask each guest to bring a baby photo of themselves to the shower. Tape a number to the back of each picture and ask participants to write down a list of who each picture belongs to. The guest with the most correct answers wins a prize.

6. Time Capsule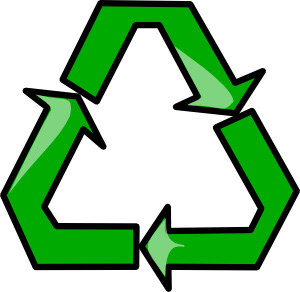 As a final wrap up activity, have each guest come prepared to include something of significance in a time capsule for baby and parents to dig up upon graduating high school. Since an eco friendly / green baby shower is all about providing the best future for a child, then what better way to celebrate that than a way for the family to look back and remember how the past affected their child? Make sure to include photos of mommy-to-be, newspaper clippings with historical and environmental significance, and any personal notes.
If you liked these green baby shower ideas, check out our other baby shower themes right here...