Top Baby Shower Trends of 2012

While 2012 is over, it's time to look back at the top baby shower trends of the year and see which is your favorite. There are too many great trends that came and went, and some that we always wonder why they came about in the first place. Let's take a look back at the top baby shower trends of 2012 and see where they point us for 2013: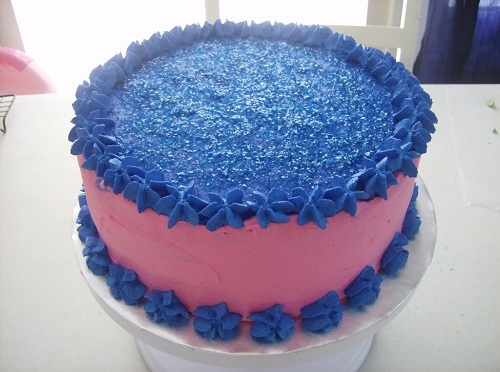 1.      Gender Showers – These are baby showers that are designed to reveal the sex of the baby to family and friends in attendance. Normally the way that the news is revealed is with the cake, which is filled with either pink or blue icing. When the cake is cut, everyone crowds around to see what color is in the middle and to be the first to know. One of the fun games that became a hit with these showers was to place plates of pink and blue candies, pink and blue drinks, or any other type of food (such as chocolate covered fruits) that were pink and blue and have the guests pick one that they felt represented what the baby would be. It's always fun to have games and treats revolving around a gender reveal baby shower.  This has been a very popular baby shower trend!
2.      Man Showers or Daddy Diaper Showers – Many daddies out there get the short end of the stick when it comes to baby showers, as they are usually just for ladies and no "man themes" are to be found. So one of the hottest trends in 2012 was the Man Shower or Daddy Diaper Showers, thrown just for the daddy to be. In these showers, the food usually revolves around barbecue, burgers and hot dogs, pizza, or hot wings. You'll find a ton of great games to play at these showers, including poker, and many have even come up with fun ways to serve beer, such as in baby bottles!
3.      Brunch or Mini Showers – These showers all revolve around "mini" items, like mini foods, mini games and so on. Many moms out there fell in love with these showers where they could offer tons of cute mini foods for their friends and family as well as fun mini games that don't take a long time to play. There are tons of great "mini" items that you can find for baby showers, such as mini gift baskets, mini baby themed decorations, and more. Plus, these showers can easily be held before lunch, meaning that they don't take up the main part of the afternoon and guests can easily make these showers.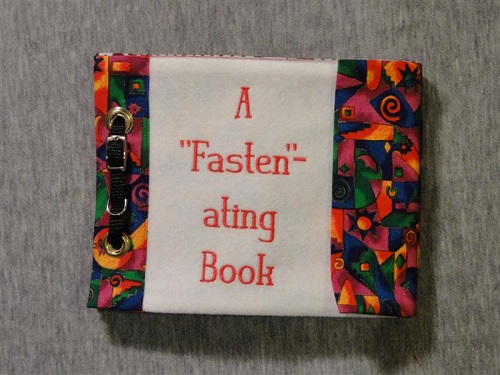 4.      Bring A Book Baby Shower – Book themed baby showers were popular in 2012, helping parents not only grab some items that they will need when the new baby arrives but helping to build the new baby's library as well. Guests are asked to bring a book with them to the shower that will go into the baby's nursery. This theme can also be made into decorations, foods and drinks by making the party themed to your favorite nursery rhymes or fairy tales.
5.      "See and Sip" Shower – Another very popular baby shower trend!  This kind of baby shower are usually thrown after the baby arrives, where guests are invited to come by and see the baby while they enjoy a shower for the little one as well. This not only provides your friends and family with a way to see the new arrival but it gives everyone a chance to enjoy each other and have a fun filled get together as well.
6.      Onesie Shower – These showers are themed so that everyone comes to make a onesie for the new baby. Usually there are plain colored onesies available along with other items to decorate them with, such as craft paint, iron ons, markers, and more. These showers can provide a lot of fun for everyone, especially those with a good sense of humor! It also gives guests a way to provide a personalized gift for the parents and new baby.
7.      Craving Shower – (One of my favorite baby shower trends :)  These fun showers started to get popular late in 2012 and show signs of staying popular throughout 2013. In a craving shower, the whole party's foods are based around the mom to be's cravings, such as mexican food, carmelized onions, Pepsi icies, and so on. It's always a lot of fun to try and create a small party menu with a few things that the mom to be is craving.
Of course, there are always unique and fun themes that are out there for parents that don't want to stick with something "everyone else does". Don't let these different baby shower ideas get you down if you don't find one that you like in this list. There are millions of different themes for baby showers that you can find through friends, family members, books, and here on our site. In the upcoming year, you will find that there will be more and more unique and new themes that you can do for your baby shower.  Hopefully these top 7 themes from 2012 will give you a few ideas of your own to plan the perfect baby shower!