Hottest Baby Shower Themes 2013
The latest baby shower themes 2013 --  Everyone wants that unique party that no one will forget or that people will always talk about. How do you go about choosing a unique theme for your baby shower? We would like to offer up some wonderfully unique baby shower themes for 2013: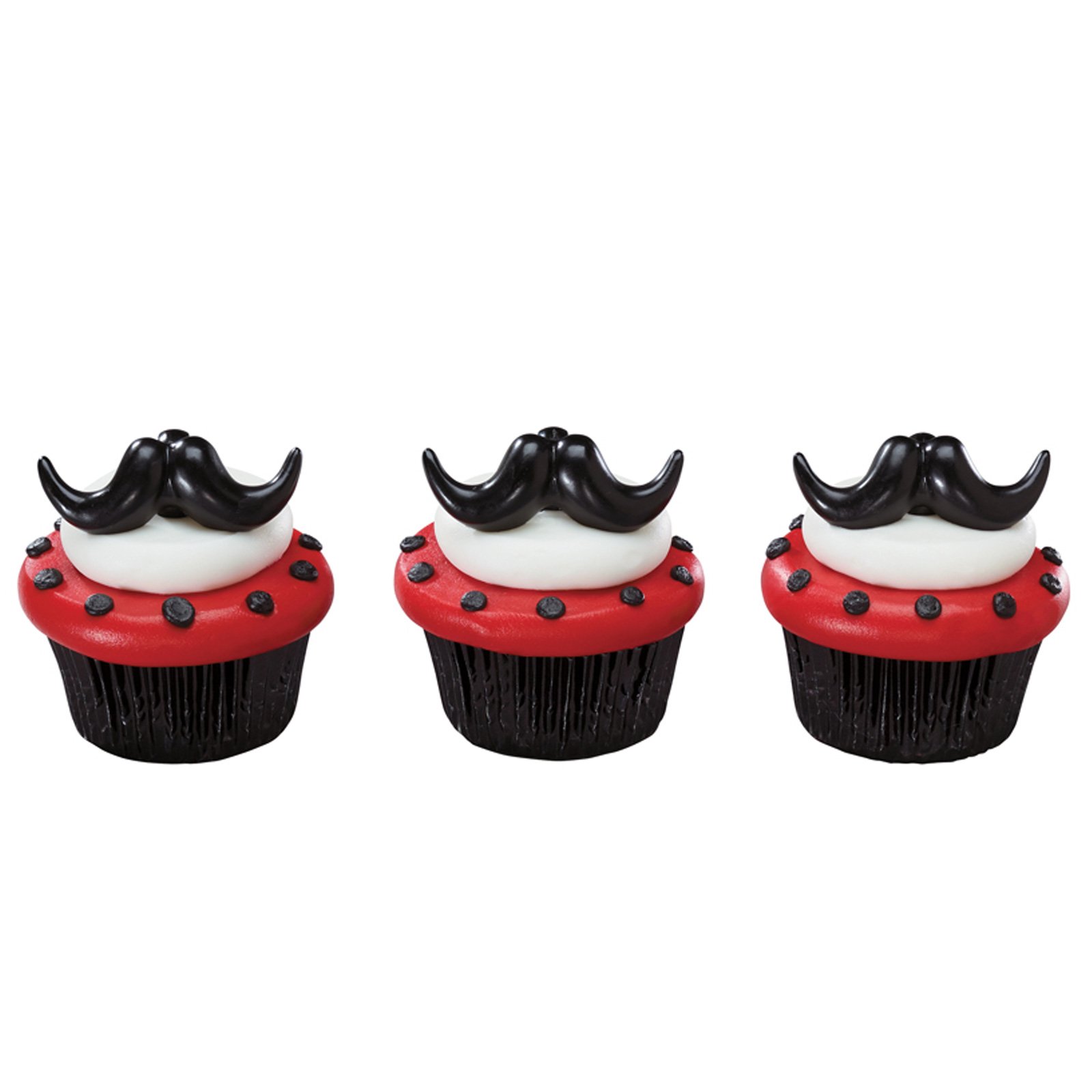 1.      Mustache Showers – These are great for dad showers as well as those having boys. You can throw a "Little Man Mustache" shower for the baby, complete with invitations decorated with mustaches, fun sayings such as "wet your whiskers" over the drinks and mustaches on the cups. Diaper cakes are also a fun way to display larger mustaches on the party table and you can even make chocolate lollipops in mustache shapes.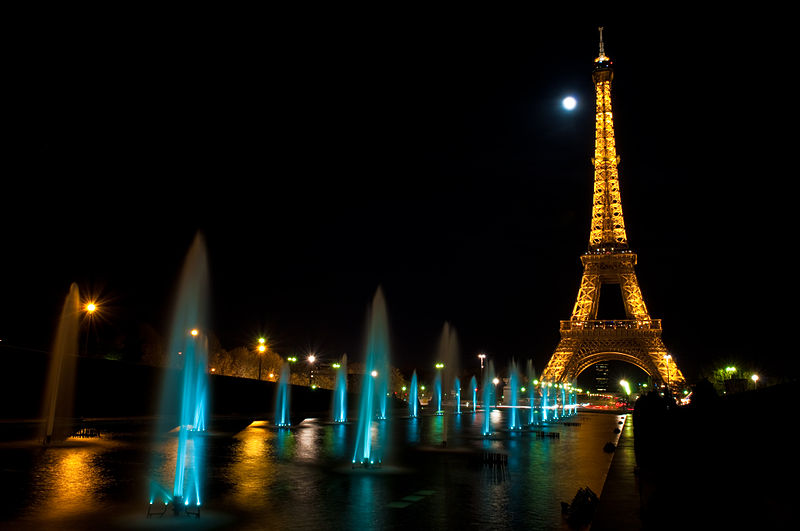 2.     French Showers – French-themed showers are wonderful for baby girls, and can create a very "girlie" or elegant atmosphere. You'll be able to find beautifully designed invitations that include the Eiffel Tower, coffees, and other items as well as color coordinate the theme with any of the colors that your mom to be chooses. If your mom to be has a very bright sense of style, you may even consider a Crique de Solei – or a Cirque du BeBe shower.
3.      Motorcycle Showers – If either parent is an avid motorcycle lover, you can easily find great party favors, décor, and invitations that will fit a motorcycle themed baby shower. These work great for boys and girls, and you can easily adapt any theme to the colors that you choose.
baby shower themes 2013
4.      Luau – Who doesn't love a good luau? No matter what time of year it is, you can create a wonderful luau that will bring everyone together in a festive atmosphere. There are tons of great luau decorations that you can find online or offline at larger party stores and you'll easily be able to create a layout of wonderfully yummy foods that go right along with a luau. Don't forget the virgin Pina Coladas and the pineapple!
5.      Money Tree or Wishing Well Shower – This theme actually comes from many centuries of traditions where guests would pin money on a wedding dress of the bride, the dress of an expectant mother, and so on. With a money tree idea, you could ask guests to bring cash and create a cute money tree from a fake plant where guests can pin or clip on money for the parents. This can be a great idea for those that already have the majority of what they need and simply need items like diapers and formula – which we all know cost a ton today. Wishing well showers can work the same way, with a cute "well" fashioned from a large vase, old milk can, or other tall item that can be decorated to look like a well. Guests can add in gift cards or cash for the parents.
baby shower themes 2013
6.      Military Showers – No matter what branch of the military a parent to be is in, you can easily create a wonderful military themed shower for your mom to be. From cute invitations to fun decorations, there are plenty of ways to expand this idea to make it just what you want. Although, we wouldn't recommend putting out any MRE (meals ready to eat) for food, they aren't always the tastiest things around.
7.      Pirate Showers – What fun way to enjoy some laughs as well as a very unique baby shower theme. A pirate shower will work best for a boy, but can be modified for a girl as well. There are tons of great pirate themed decorations and invitations that can easily be tweaked for a baby shower and you will find plenty of great foods and drinks that you can serve, such as rum cake.
baby shower themes 2013
Of course, there are tons of other great baby shower ideas that you can use and easily modify to fit your wants and needs. Here are a few other unique baby shower ideas that you might enjoy:
1.      Football themed showers
2.      Eco friendly themed showers
3.      Rock star baby showers (great idea for dad parties)
4.      Butterfly showers
5.      Celebrity showers
6.      Cowboy or cowgirl themed showers
7.      Asian, Japanese, or Chinese Dragon themed showers
8.      Pea in a pod baby showers
9.      Rubber ducky shower
10.    Dr Seuss showers
No matter what your mom to be's style and preferences are, you can easily find a unique theme for your baby shower that will have everyone in high spirits.
More baby shower themes 2013